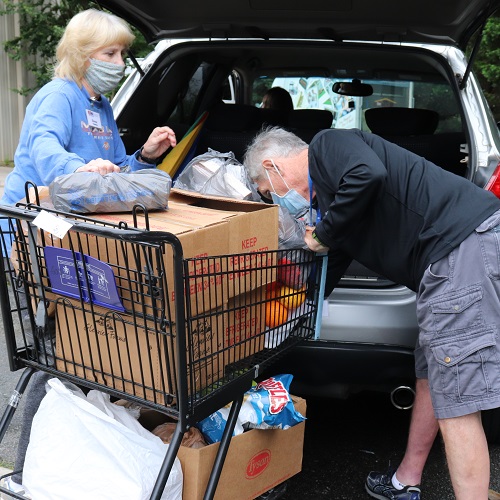 Creating Paths Toward Stability at Cooperative Christian Ministry
United Way of Central Carolinas starts with the basics like food, shelter and safety to make sure people have what they need to establish a path toward stability and self-sufficiency. When you give to United Way, you're investing in nonprofits like Cooperative Christian Ministry and making a real difference in the lives of people living in our community.
Cooperative Christian Ministry serves Cabarrus and southern Rowan counties through programs that move people from crisis to restoration by relieving hunger and food insecurity, addressing homelessness and keeping families together.
An established United Way partner, Cooperative Christian Ministry also received support through the Cabarrus County COVID-19 Response Fund, launched in March 2020 by United Way and the Cabarrus County Community Foundation–a regional affiliate of Foundation For The Carolinas.
Believe in the work we are doing? Give today.