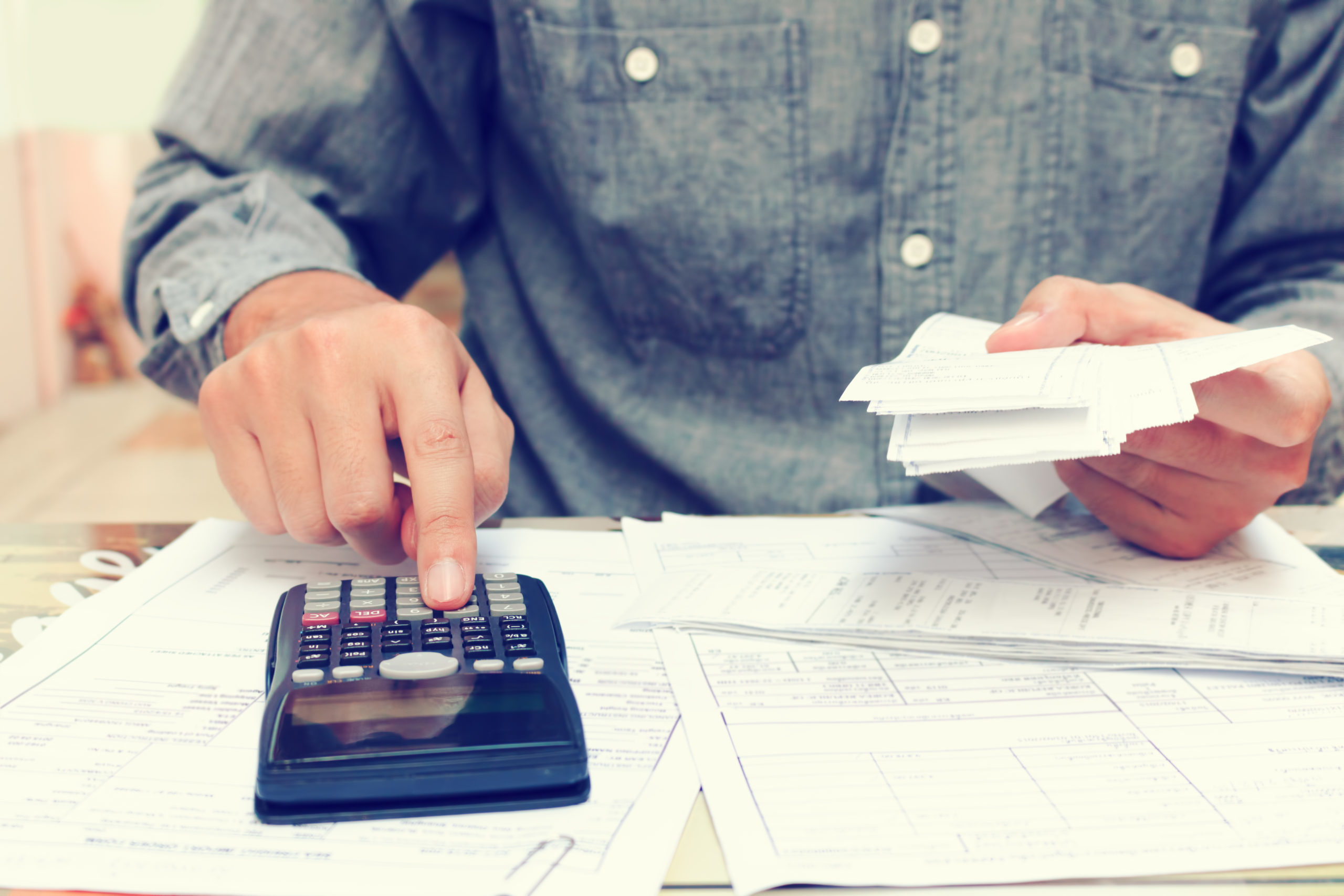 New Tax Advantages for Donors
United Way of Central Carolinas is a leader in supporting the needs of our community. The funding we provide to nonprofit agencies who offer medical assistance, shelter for the homeless, quality child care, mental health services and more count on us in their greatest times of need. This is the work we do on a daily basis, particularly in times of crisis like the COVID-19 pandemic.
Thanks to the quick action taken by United Way and our partners in launching the COVID-19 Response Fund, nonprofits in our community have additional resources in continuing to fulfill their mission. This crisis underscores the need and importance of flexible, responsive funding that comes from collective giving.
A $2 trillion economic relief package was recently signed into law – the Coronavirus Aid, Relief, and Economic Security Act (CARES Act). In addition to supporting small businesses and American workers, the package includes a charitable giving incentive. This means you receive a tax benefit and help our community at the same time. We've highlighted the Charitable Giving Incentive below, with three specific updates:
A temporary universal deduction for cash charitable contributions in 2020 up to $300.
The existing cap is lifted on annual cash contributions for those who itemize, raising it from 60% of adjusted gross income to 100%.
For corporations, the law raises the annual AGI limit from 10% to 25%. Food donations from corporations are available to 25% of AGI, up from 15%.