Lead the Conversation
As a Tocqueville Society donor with United Way of Greater Charlotte, you lead the fight to end poverty and improve economic mobility for every person in our four-county region. You are part of the changemakers and we greatly appreciate your unsurpassed dedication to achieving lasting results in our community.
Over the past two years, our United Way team has introduced an exciting opportunity for you as a Tocqueville Society Ambassador to support our work across the Charlotte region through hosting a Talk United gathering. Talk United provides an opportunity for meaningful dialogue and connections around specific topics — education, health, financial stability and basic needs and whenever possible, facilitated through a racial and social equity lens.
Learn More from Our Past Talk United Hosts and Attendees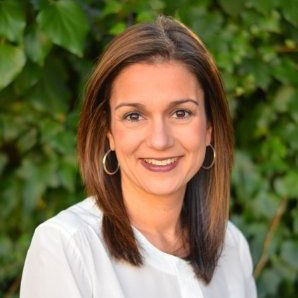 Ghazale Johnston | Joon Solutions, LLC
"Talk United was an opportunity to share intimate space with other citizens from the community and begin a truthful conversation on the inequities that exist across Charlotte."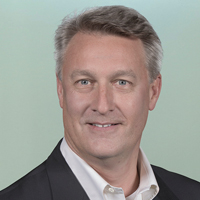 Scott Krull | Ingersoll Rand
"Julie and I jumped at the opportunity to host a Talk United dinner as we felt that many in our own community (Lake Norman area) were insulated from the very real needs of the broader Charlotte community. Raising awareness through the dinner created more advocates who can spread the word of how United Way is addressing many of the broader community's needs and how they can engage to support. While COVID limited participation the discussions were far reaching and definitely impactful for all."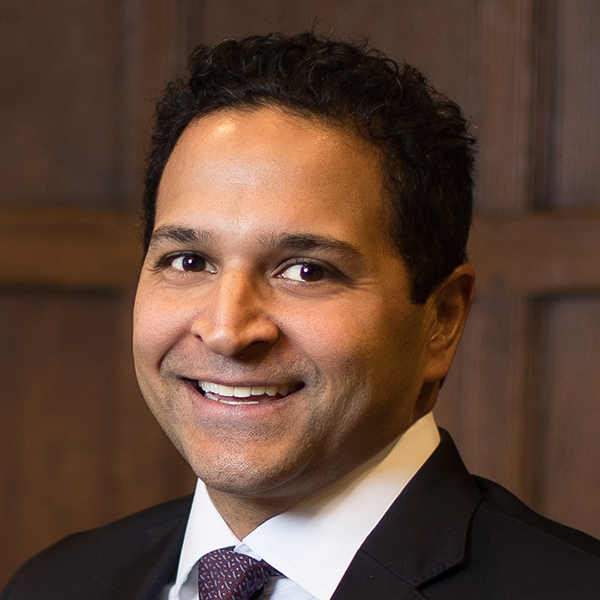 Raj Natarajan | McGuireWoods
"My wife and I have both been invested in this community as long as we've lived here. Attending and then hosting a Talk United dinner were experiences that both inspired us and helped us realize the greater impact of our giving. Hosting is a unique and eye-opening experience. We encourage all ADT members to do so!"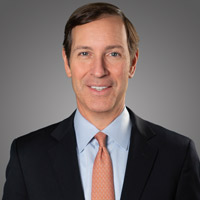 Dee O'Dell | US Bank
"We hosted a Talk United dinner in order to experience a deeper dialog with friends and provide a venue for them to learn more about the work of United Way. The biggest surprise was one guest introducing the concept of universal guaranteed income and providing a compelling argument for internet access being a basic necessity that should be subsidized for all low income families. It really stirred the conversation. I would highly encourage others to host a Talk United dinner as a way to spread the knowledge of United Way's mission and impact and as a way to have a very different kind of conversation with friends."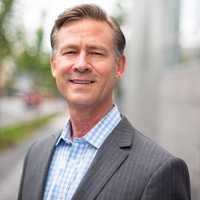 Chandler Root | Merrill Lynch
"My wife and I hosted a Talk United dinner because we are both big believers in the United Way mission of creating pathways out of poverty. The discussion opened my eyes to the political decisions and laws created that significantly hurt people of color in communities across the country. This message and the work of United Way to end racial disparities in our community has been far more anonymous than it should be. What we found was that many of our friends were like-minded and were moved to help."
Volunteer Tocqueville Society hosts are needed for 2023 and we hope you'll join the conversation. Contact Clint Hill at chill@uwcentralcarolinas.org to learn more.