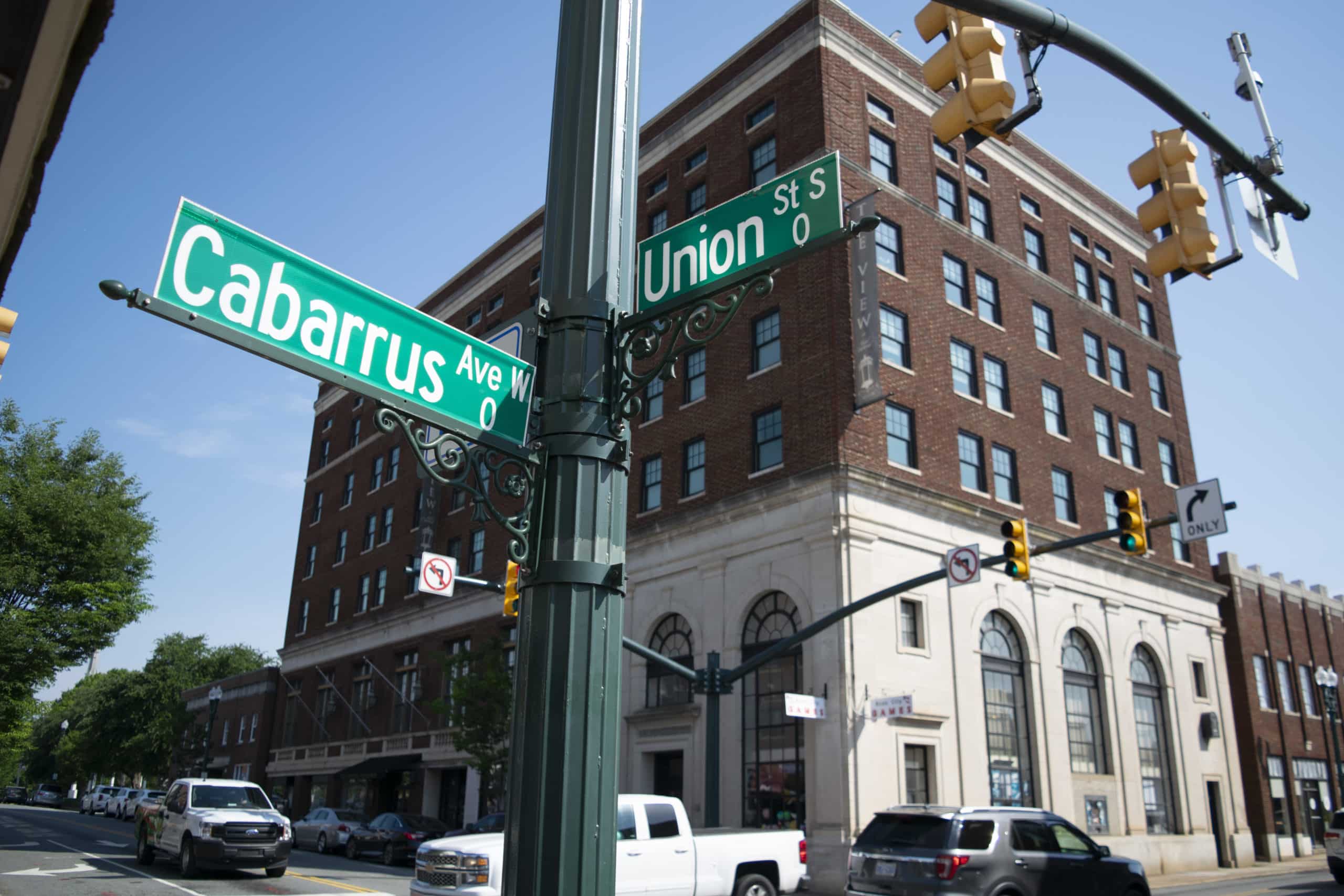 Aligning with the Community's Needs in Cabarrus County
No one knows Cabarrus County like its local community members. That's why people from across the county joined together to identify the areas where United Way of Central Carolinas' funding could make the greatest impact. Together, our mission is to strengthen the overall health and well-being of citizens in the area. After hearing the voices in the community, we chose to focus our efforts on mental wellness— the largest of the community's needs in Cabarrus County.
A collaboration between mental health professionals and community organizations, our staff, partners and volunteers in Cabarrus County are working to reduce the stigma around mental health, help community members with crisis preparation and provide mental health resources to the community. 
We hope that through community outreach and the promotion of mental health services, mental wellness efforts will be recognized and normalized, thereby reducing the overall stigma. We believe that when community members have the knowledge and skills needed to identify and assist those dealing with a mental health crisis, there will be less stress and more confidence when helping someone in a crisis situation. 
Our goal is to equip parents, educators, religious leaders, human resource professionals in workplaces, neighborhood leaders and other leaders in the community with the resources they need to serve the people they support.
This shift to align with the community's needs in Cabarrus County will have a greater impact on individuals' mental wellness and offer a more sustainable way to care for others in the community.
Behind all our work, there are people like you who get involved to ensure a better future for our families and neighbors. By generously offering time, funds and/or support, you can change lives and build stronger communities.
Cabarrus County is United for mental wellness, and we are grateful for the support we receive from the community.
Kellie Cartwright is the Director of Regional Development with leadership over the Cabarrus County region.