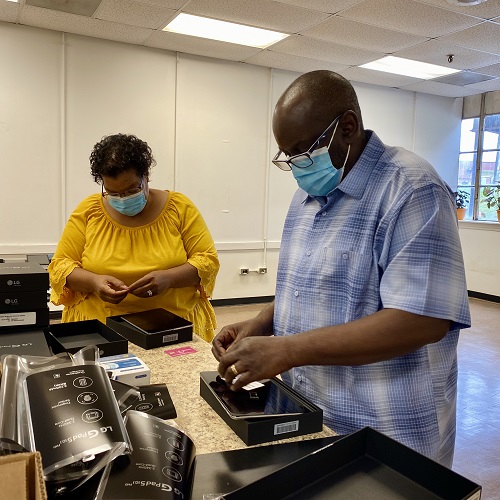 Keeping Neighbors Connected Through North End Community Coalition
Every day, United Way of Central Carolinas works to ensure our neighbors have what they need to build a brighter future for generations to come. When you give to United Way, you're investing in nonprofits like North End Community Coalition and making a real difference in the lives of people living in our community.
North End Community Coalition is a collaborative partnership of eight neighborhoods just north of Uptown Charlotte that advocates for an equitable community by amplifying voices and connecting neighbors to opportunities.
An established United Way partner, North End Community Coalition also received support through the COVID-19 Response Fund launched in March 2020 by United Way, in partnership with Foundation For The Carolinas.
Believe in the work we are doing? Give today.