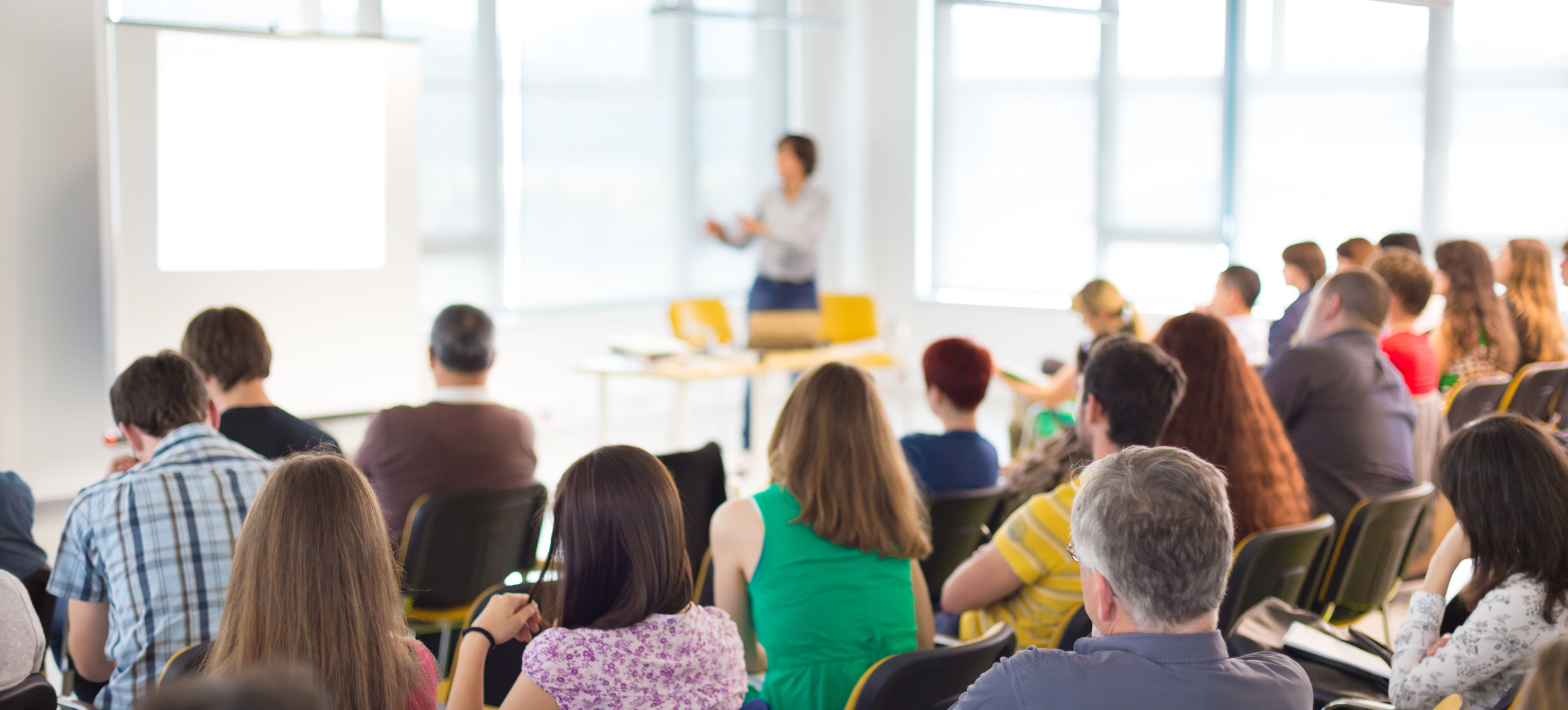 Racial Equity Nonprofit Board Training
This three-part Racial Equity Nonprofit Board Training workshop, organized by United Way of Greater Charlotte, unites leaders to learn, stimulate conversation and fuel change.
Nonprofit organizations perform critical work to ensure individuals, families and communities can access the resources they need to be successful. A closer look at who requires these resources reveals a consistent story – people of color are over-represented among our neighbors in need. How do we account for this disparity and how should nonprofits respond?
Members of nonprofit boards of directors and senior-level executives play a key role in addressing questions of equity in their organizations.
"Statistics have shown that people of color are over-represented among our neighbors in need, especially across the Charlotte region," said Renee Sherrod, United Way director of equity and operations. "United Way believes this training provides the resources to help leaders account for and begin to respond to this disparity."
United Way partners with presenters, Andi Stevenson with Stevenson Wallace, LLC and Derrik Anderson with Race Matters for Juvenile Justice, to provide a multi-day workshop that provides the information and tools necessary to move the conversation beyond the who and why to become an ally in helping advance racial equity inside organizations.
Andi Stevenson is a sought-after expert on nonprofit governance with 25 years of experience in process design and inclusion. Derrik Anderson leads a collaborative team focused on reducing disproportionality within systems and institutions that affect people of color. Both bring unique perspectives to help guide board members to ask the hard questions and fuel change in their specific roles.
Stay updated on when this in-person workshop will be held.