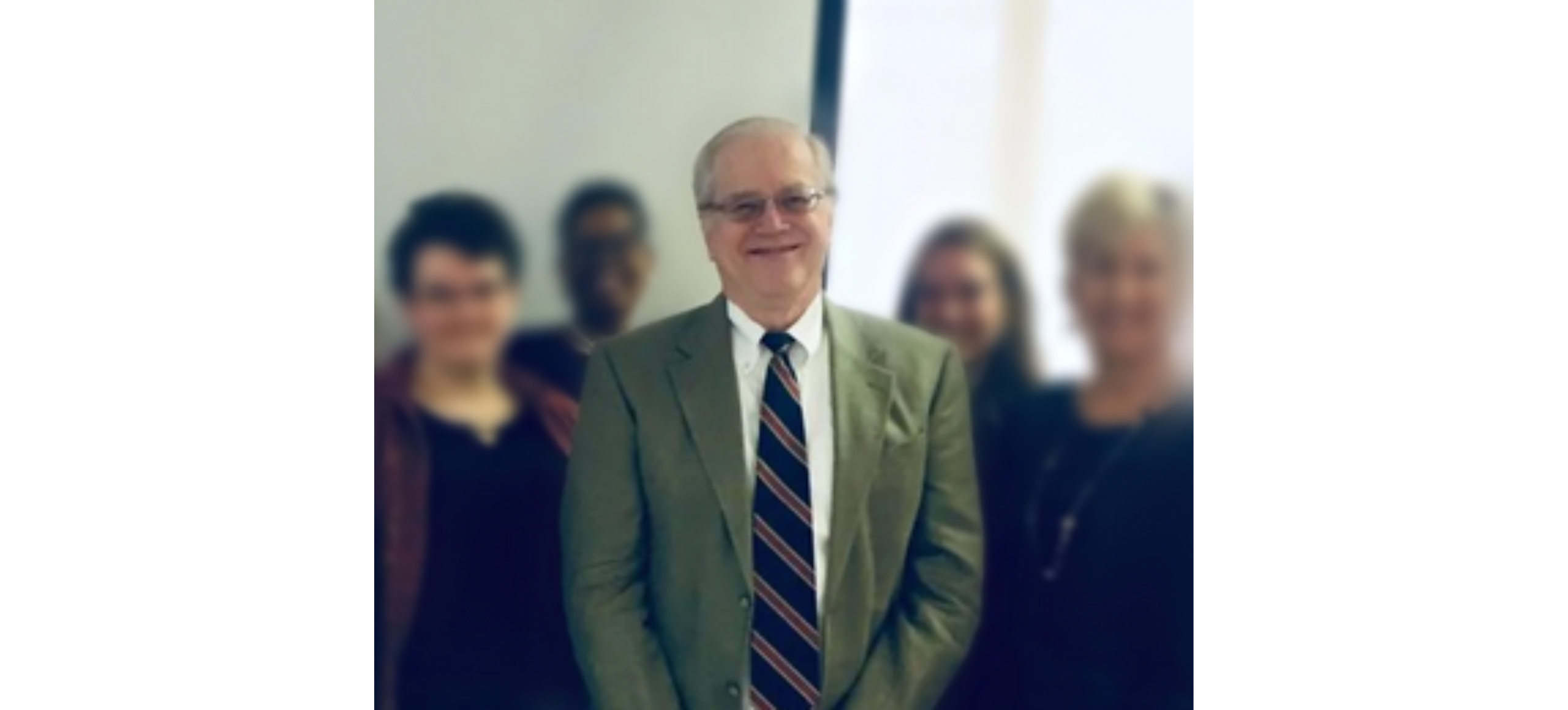 Tocqueville Society Spotlight | Mike Polesnak
United Way of Greater Charlotte's Tocqueville Society recognizes a select group of change-makers with an unsurpassed dedication to making a positive impact in the Charlotte region. Tocqueville Society is comprised of civic and business leaders whose vision for our community is matched by their generosity. Donors who contribute unrestricted gifts of $10,000 and above are recognized within the Tocqueville Society.
Tocqueville Society member Mike Polesnak is a longtime United Way volunteer – 26 years to be exact, with 11 of those being with United Way of Greater Charlotte assisting the finance team. During his time at Deloitte, Polesnak was filled with a passion for serving his community through skills-based volunteering. This passion stayed with him into retirement as he has continued to support service efforts.
Our major gifts team recently caught up with Mike to hear about why he has been so involved with United Way over the years.
What about United Way's mission excites you/why do you choose to support United Way?
What has impressed me the most with United Way is its willingness to work with community leaders to review and redefine community and agency priorities and programs, as the needs in our community change and evolve. During my 11 years of volunteer pro bono accounting services provided to United Way of Greater Charlotte (2008 – 2018), I was consistently pleased to see such flexibility and effectiveness in addressing such matters.
How do you give back in the community aside from supporting United Way?
As a septuagenarian (someone in their 70s), my giving back now consists principally through financial support of many Charlotte-area not-for-profits.    
What issues or needs in the Charlotte area are you most passionate about?
In addition to economic mobility and racial equity, I am most passionate about creating educational opportunities (through high school graduation and then college degree and/or professional training programs), and enhancing the quality of senior living conditions.
Why do you give at the Tocqueville Society level?
I am impressed and confident that United Way of Greater Charlotte is strongly positioned to assist our community in meeting Charlotte's issues and needs.
Learn more about Tocqueville Society giving.