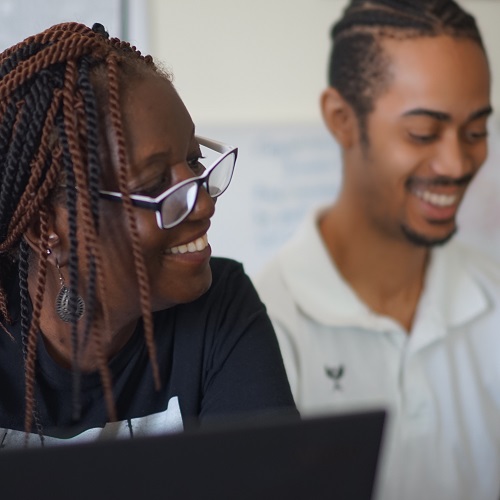 Strengthening Neighborhoods with Brookhill Community Association
Each day, United Way of Central Carolinas works to build stronger neighborhoods where families can break the cycle of poverty. When you give to United Way, you invest in nonprofits like Brookhill Community Association and make a real difference in the lives of people living here.
Brookhill Community Association provides services, resources and opportunities for community residents to live safe, healthy and productive lives that pave the way for sustainable futures financially, physically and emotionally.
Believe in the work we are doing? Give today.